How to Send An Email To Multiple Recipients – Explained
Around 90% of the US population (above the age of 15) use email. Given this, email marketing becomes an important part of brand awareness. Nearly all businesses put their stakes on cold email outreach or bulk emailing due to its high ROI. So, why not use this to your advantage?
If you're well-versed with email marketing, you'd already know the struggle of sending mass emails. It eats up your time if done one by one. And, god forbid, if you're not careful with your approach, you end up in SPAM! Now that's a big reason to worry! Well, not really. You can stop emailing multiple recipients using the traditional methods and level up your game by using a better method. If you have no idea about it or want to know more, you are at the right place. We have some solutions that can help you save time.
First, know how to do what everyone is already doing and decide whether you want to take the road less taken by choosing smart options. In this blog post, we'll see how to send email to multiple email addresses in one go.
Why Is It Beneficial To Send Mass Emails?
Mass emailing allows you to communicate with a large number of people quickly and easily. You can create and send a message to hundreds or even of recipients with just a few clicks when you have the right platform with you.
Sending mass emails is also a cost-effective approach that gets you the desired results faster.
So how do you send email to multiple recipients? Let's find out.
Why Should You Send A Mass Email And Hide The Recipients?
What do you notice when you receive a promotional email? First, the content. Second, the sender, and thirdly, all the recipients. Now, if a dozen email addresses are visible in the list, what impression would it make on you as a recipient?
Thus, all these points act as building blocks for the reputation of any brand doing email marketing. This is why email marketing campaigns hide the recipients.
Additionally, the other reasons to hide email recipients while mass emailing. These might include:
Nobody wants to share their email addresses with strangers since it's personal information. It's like sharing phone numbers.
You look like spam if you don't conceal this information.
You don't want to end up on the blocklist of your potential customers.
You are serving a variety of clientele in the same market.
Without masking the recipients, sending a mass email could cost you profitable business chances.
Now you must be wondering how to send the same email to multiple recipients separately? Trust us, it's a simple task. You can do this using platforms like Gmail and Outlook. Also, you can use automated tools that make the task a lot easier and better.
While sending emails, you must have seen the options: Cc and Bcc. The Bcc option means Blank Carbon Copy. It lets you send mass emails hiding all the email addresses of your recipients. People use Bcc as a common way to hold out a mass emailing campaign and hide the recipients.
How Can You Send Email To Multiple Recipients With Gmail?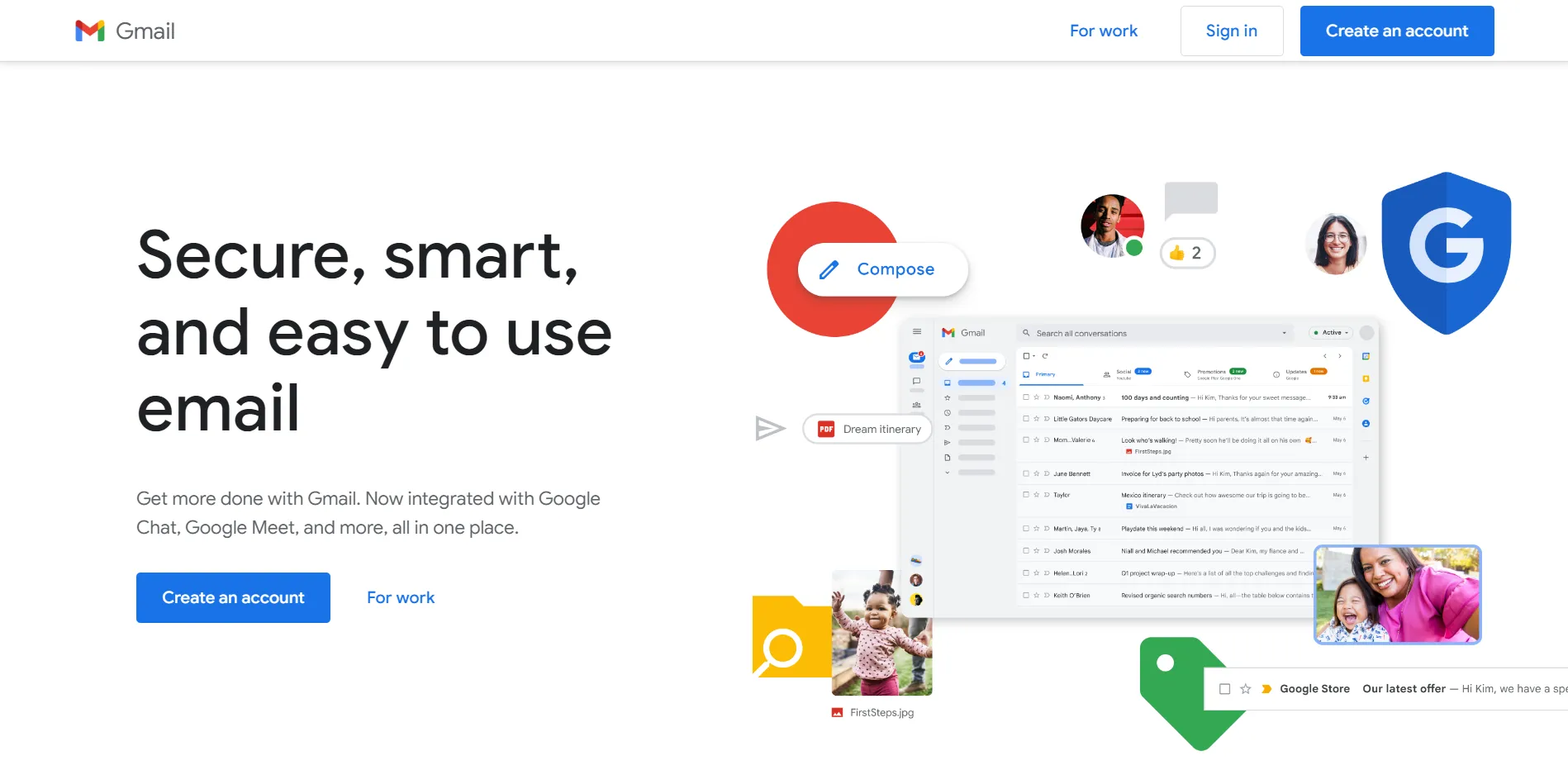 Let's see how you can send bulk emails using Gmail. Use this step-wise process to send email to multiple recipients individually:
First, open your Gmail and click on the compose button to get started with your email.
Now, add the subject and body text of your email.
In the To line of your email, include the email address of the main recipient. Use a comma to separate several email addresses from one another if your distribution list contains numerous addresses.
After doing so, you need to select the Bcc option located at the right corner of the To address box.
After clicking on the Bcc option, you can just add or paste all the email addresses of people you intend to send an email to.
Did you know there is a multi-send mode available for those who use workspace? If not, see how it works.
Go to your Gmail first and click on the compose button like usual.
You'll find a toolbar at the bottom that should have the multi-send mode. You can turn it off/on from here.
Now you need to select your email recipients.
When using the multi-send mode, you can include up to 1,500 recipients in the To field and a maximum of one recipient in the Cc or Bcc field. Every email sent will include a copy of any recipient added to the Cc or Bcc field.
You can add recipients to your email by typing or pasting email addresses. Also, you can build an email list for doing the same.
So, that was about how to send email to multiple recipients in Gmail.
How To Send Email To Multiple Recipients Using Outlook?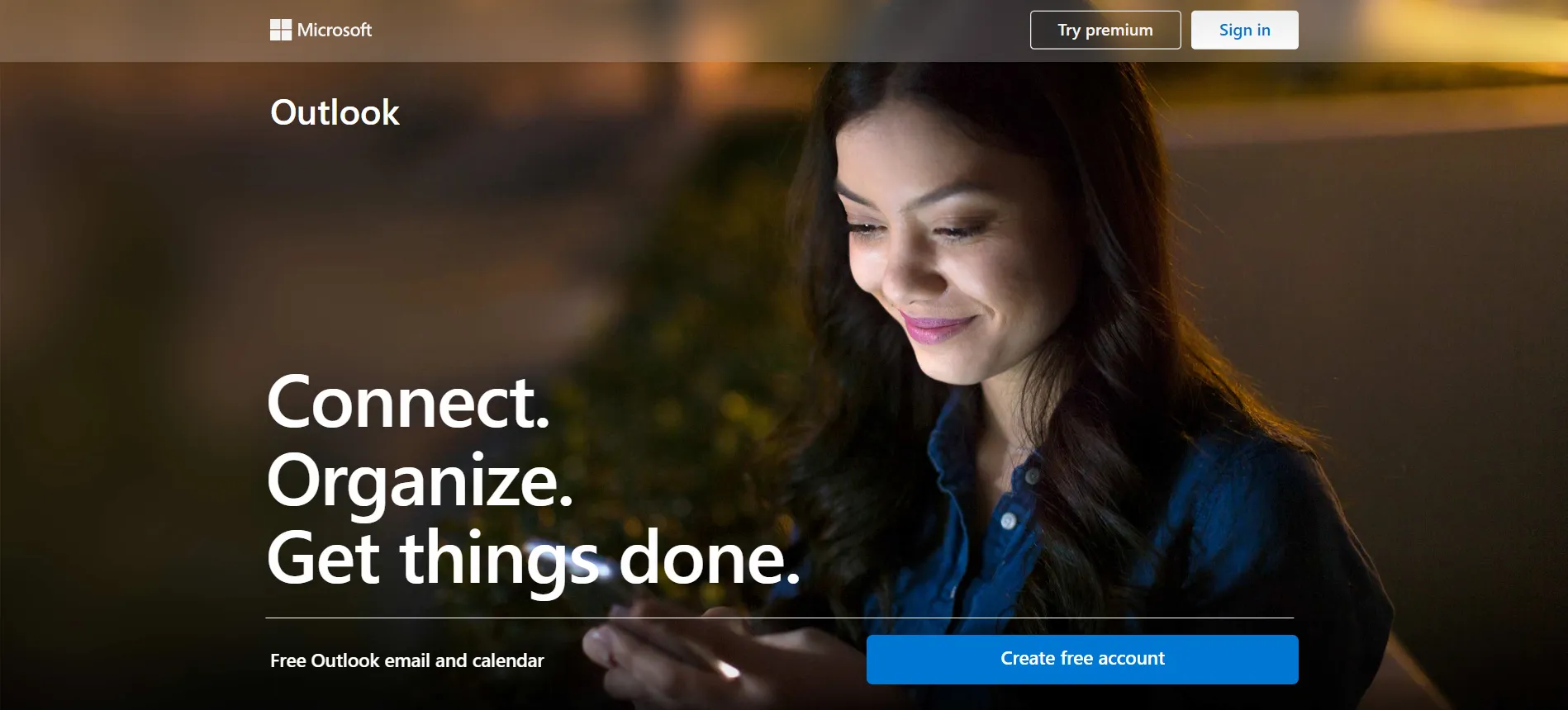 Since we have covered how to send bulk emails through Gmail, you must be wondering if it remains the same with Outlook. To some extent, yes. You use the Bcc method in Outlook as well.
But let's look into the details for Outlook for a better understanding. Sending emails to multiple recipients using Outlook is just as easy. Follow these steps to use the BCC method for Outlook:
First, log in to your Outlook account. Now, open a new message.
Just like Gmail, click on the Cc and Bcc option to add your recipients.
Now, you need to add the primary email address in the 'To' section.
Add other email addresses in the Bcc section. There's no need to add something in the Cc section, you can leave it just like that.
Hit the send button once you finish.
Issues of Using Outlook and Gmail for Mass Emailing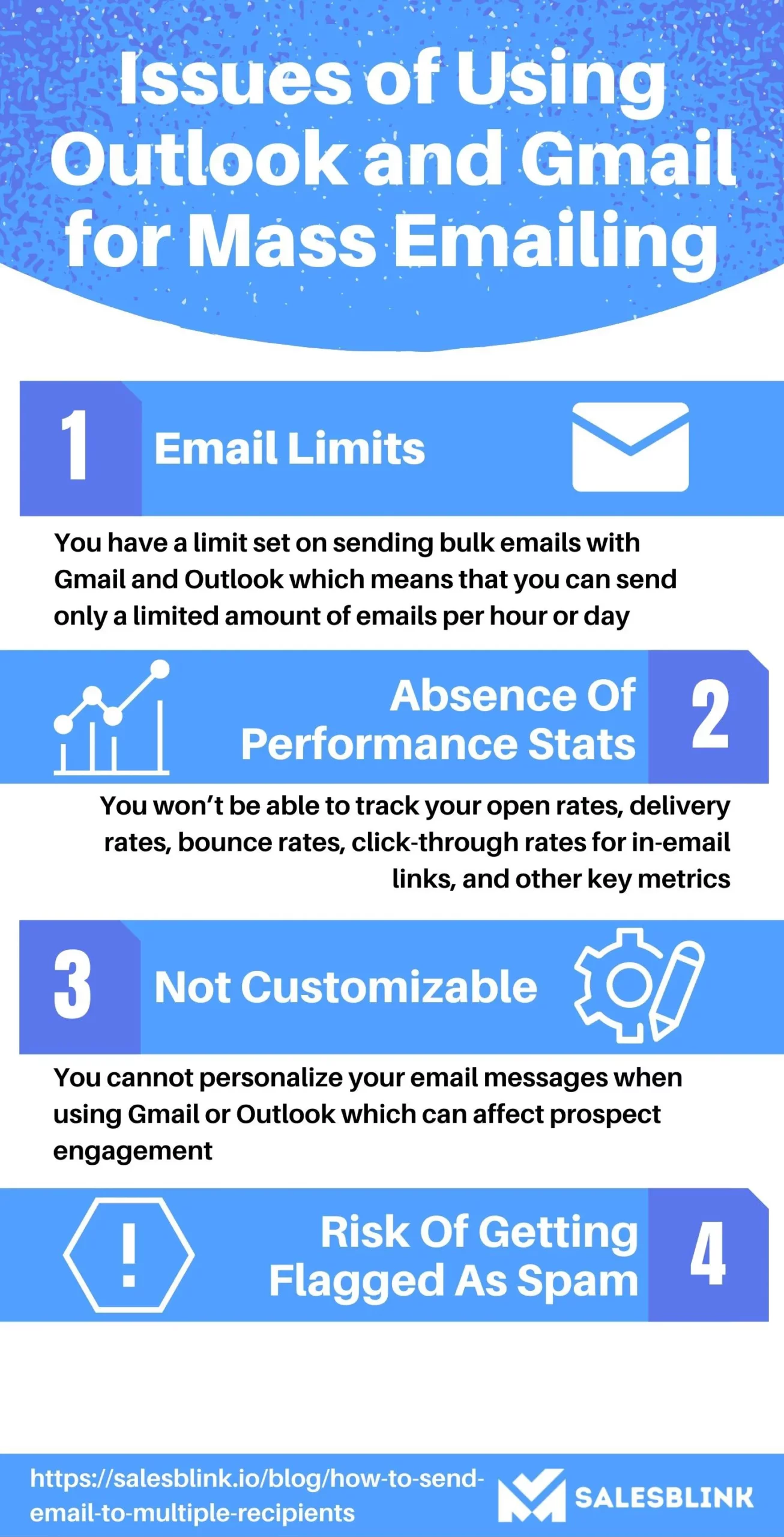 Email marketing is a powerful tool that could make your brand rise to new heights. Hence, going for the best software is the right thing to do.. After all, why sabotage your efforts when you always have something better?
Since Gmail and Outlook are free platforms, it's tempting to go for them. But there are some lesser-known cons of using these platforms. Mostly, people aren't aware of them. So, let's highlight some issues with using Outlook and Gmail for mass emailing.
Email Limits
You might or might not already know that you have a limit set on sending bulk emails with Gmail and Outlook. You get a limited amount of emails per hour or day. The restrictions vary depending on several factors, including the sort of account you have, whether or not you have a relationship with the recipients of your mail, and other elements.
Both Gmail and Outlook are majorly for personal and office use. Active marketing doesn't go hand-in-hand with that. This is because they don't appreciate spamming. Outlook and Gmail actively attempt to prevent their users from being able to send mass emails.
Absence Of Performance Stats
You don't get to analyze your email marketing campaign with Gmail or Outlook. There are different software dedicated to this task. Monitoring the effectiveness of your campaigns is critical when it comes to businesses.
You won't be able to track your open rates, delivery rates, email bounce rates, click-through rates for in-email links, and other key metrics (you need email tracking software for this). Also, there's no scope for A/B test headlines and other elements, and make necessary adjustments to increase efficiency. Hence, this purpose gets defeated with Gmail or Outlook.
Not Customizable
Here is the truth. You cannot modify your email messages when using Gmail or Outlook. It stands as a hindrance because:
A customized subject line alone can increase open rates by as much as 26%, according to studies. So, if you think sending bulk emails using Gmail or Outlook would fetch you some good results. You've got to be kidding yourself!
Dedicated email marketing services let you create targeted email campaigns for various customer demographics. And they automatically personalize a variety of message elements. All of these can significantly raise the effectiveness of your email campaigns.
Risk Of Getting Flagged As Spam
While you send email to multiple recipients without them knowing, some of them may mark it as spam, which they do. It will cause any subsequent emails from you to go straight into spam . You run the risk of having your email IP address blacklisted if too many people mark your emails as spam. Your emails can get blocked if you send them from that IP address.
Your domain's reputation suffers as a result. Also, your business's ability to send emails gets done with. Additionally, you can unintentionally break anti-spam laws and be subject to a fine.
The Best Way To Send Email To Multiple Recipients – Use SalesBlink
As discussed previously, prominent services like Outlook and Gmail allow you to send email to multiple recipients, at one time. It does have a lot of restrictions, though. Furthermore, using email marketing services to manage your bulk mailing is highly advised, especially when it comes to emails sent for business purposes. There are several tools available for the same.
However, if you want to send email to multiple recipients and are performing cold email outreach for sales, SalesBlink is the best bet for you.
SalesBlink is a tool that can cater to your every cold emailing need. Why SalesBlink? Because SalesBlink is an automated cold outreach with several amazing features. 
SalesBlink's mail merge features work the perfect way when it comes to emailing multiple recipients at once. You can combine prospect information from your lists, such as name, phone number, and recipients' email addresses, to an email template using mail merge. You can also build an email list and classify different email address types. This facilitates email personalization at scale, making each message appear to be custom-made for each prospect. Additionally, it greatly reduces the need for manual entry, increasing the efficiency of the sales reps.
Why Fall Behind When You Can Be At The Top?
Marketing screams PERSONALIZATION these days. This applies to email marketing and cold emailing too. Therefore, make sure to customize your email so that it doesn't land in spam. Keeping all the other email addresses concealed while sending emails in bulk is your hack to look professional.
You can do it either way; using an outreach software or the traditional BCC method. But don't forget that the conventional approach won't get you the most out of your efforts. Hence, choose to be wiser and work smart, not hard. Because your competitors are already doing it.
FAQs
1. How to send an email to multiple recipients individually?
You can add the email addresses of multiple recipients in 'BCC' while composing your email on your email client. But, there is a limit on the number of emails you can send, which is why you have to consider other options.
2. How to send the same email to multiple recipients separately?
If you don't want your recipients to see other recipients, you can enter the email addresses in the BCC field while composing your email. This way it is possible to send multiple emails in one go. 

3. How to send an email to multiple recipients individually in Outlook?
Outlook has a 'Mail Merge' feature that personalizes an email in one go that you can send to multiple recipients individually. But there are limitations, and it won't help you if you are into email marketing & cold emailing.